Posting on Facebook and engaging users can sometimes feel like a gamble. Fortunately, getting the desired performance from posts on Facebook is not just a matter of luck, but rather, a matter of posting the right content, targeted to the right people, during the right time frame. Here are some tips on what day and time is best to post your content on Facebook and hit the jackpot.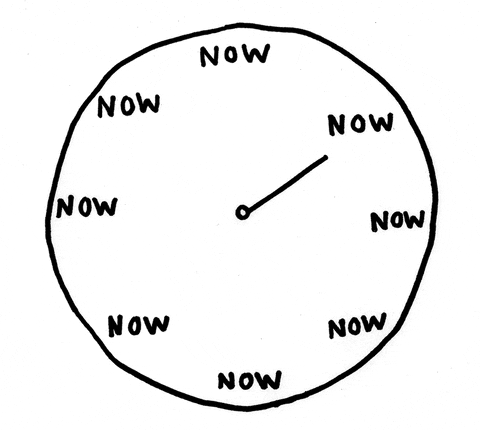 What We Know
After digging around the Internet and analysing our own data, we have concluded that as a rule of thumb the best time to post on Facebook is:
Thursday and Friday at 1–4 p.m
Wednesday at 3 p.m.
Saturday and Sunday at 12–1 p.m.
The peak time on Facebook is on Wednesdays at 3pm. Mondays and Tuesdays should be avoided as companies see the least amount of engagement and click-throughs on these days. Additionally, the worst time to post on Facebook can be said to be weekends before 8am and after 8pm.
Know your Target Audience
This is the most critical factor for your posts to be successful. Knowing your target audience will help you post at the time when they are browsing on Facebook. Nevertheless, as a starting point it can be said that for B2C organisations, posts published on weekends do better, while for a B2B company, best results are achieved during weekdays working hours.
Test and Track
Keep track of results through Facebook's Analytics tool and get insights of when posts are doing best. For example, to see when your fans are online go to Insights and click on Posts.
Interested in creating an online marketing campaign but don't know where to start? Drop us a message or email us on
[email protected]
and we can have a chat over coffee.
In the meantime, Happy Posting!